Ramadan 101: Ten facts about the holy month of Ramadan
Throughout the holy month of Ramadan, Muslims will fast from dawn until dusk. Here are 10 facts to help you understand this holiday: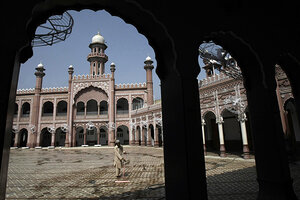 Mohammad Sajjad/AP
1.

What is Ramadan?

Ramadan, the ninth month on the Muslim calendar, is celebrated as the month when the first verses of the Quran were said to be revealed to the prophet Muhammad in 610 CE. Laylat al-Qadr, or Night of Power, is thought to be the actual day when the Quran was given to the prophet and usually falls within the last 10 days of the holiday.