Reader recommendation: Dante's Inferno
Monitor readers share their favorite book picks.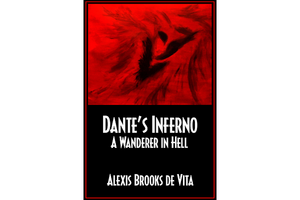 Dante's Inferno: A Wanderer in Hell, translated by Alexis Brooks de Vita, is a smooth reading of Dante's work, and the choice of language really highlights the similarities between what Dante faced in his society and what we face today. It's a very good read.
---
Follow Stories Like This
Get the Monitor stories you care about delivered to your inbox.