My Losing Season
READER RECOMMENDATION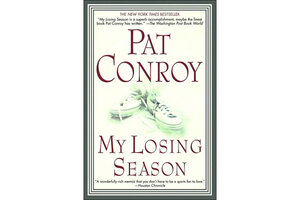 There on the table in the library entryway was My Losing Season by Pat Conroy, free for the taking. I know nothing about sports and by the time I finished, I was entertained, educated on basketball, and came to know the very real, human Pat Conroy. I didn't want the story to end!
---
Follow Stories Like This
Get the Monitor stories you care about delivered to your inbox.