Reader recommendation: Young Miles
Monitor readers share their favorite book picks.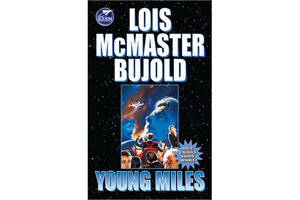 Lois McMaster Bujold has quickly become one of my favorite authors. Her Young Miles (part of the "Miles Vorkosigan" series) is an adventure that seems unlikely but is plausibly constructed.
---
Follow Stories Like This
Get the Monitor stories you care about delivered to your inbox.