Florida public library holds mock debate on banning books
(Read article summary)
In honor of Banned Books Week, a county that made headlines for banning books held a mock school board meeting to demonstrate both sides of the debate.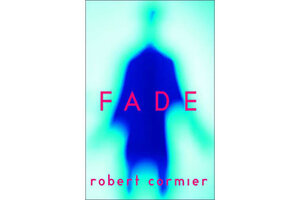 For Banned Books Week, some schools put books that often top banned lists on prominent display. Others host readings from frequently banned novels.
The Bay County Public Library of Panama City, Fla., went one step farther, holding a mock school board meeting in Panama City to simulate discussion that would occur if a parent wanted a book banned. [This article originally mistakenly identified the Bay County public school system as the sponsor of the mock school board meeting.] The county made headlines 25 years ago when the district superintendent banned more than 60 books from classrooms and school libraries after parent complaints.
Gloria Pipkin, who was teaching in the district when the famous bans took place, led the meeting and told the News Herald that she wanted the meeting to give participants a "fair sense of both perspectives" in the debate over whether books should be banned.
The book under mock discussion was "Fade" by Robert Cormier, which tells the story of a teenager who discovers he can become invisible. The novel is often banned or challenged because of sexual content. Pipkin told the News Herald that she chose "Fade" because one of the books that began the controversy decades ago was Cormier's book "I Am The Cheese."
---