Costa Book Awards are dominated by newcomers
(Read article summary)
Two 2011 Costa Book Award winners were debuting in their genres, while writer Andrew Miller surprised some by beating out Booker Prize winner Julian Barnes for the best novel prize.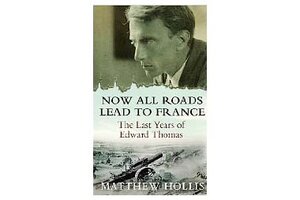 The winners of the 2011 Costa Book Awards – one of the United Kingdom's most prestigious literary prizes, awarded to writers based in the UK and Ireland – were announced today and appear to be dominated by newcomers.
The Costa Book Awards, which were titled the Whitbread Literary Awards until 2006, are awarded in five categories: novel, biography, poetry, first novel and children's book. The winners in each category will now compete for the title of Costa Book of the Year, which will be announced Jan. 24.
Author Andrew Miller won the prize for best novel against writer Julian Barnes, who was awarded the Booker Prize in October for his novel "The Sense of an Ending." The literary community was surprised when Miller was left off the longlist for the Booker Prize for his book "Pure," which tells the story of an engineer living in Paris before the French Revolution.
---