Readers respond to 'An End to Poverty'
We asked for your feedback on a vision to end poverty for the last billion poor.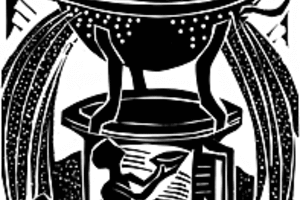 Raymond Verdaguer
If San Francisco can't solve its homeless problems, how can we expect Sub-Saharan Africa to accept US recommendations?
Local culture is generally responsible for poverty and unless you change the culture you cannot improve the economy. A plan that focuses on changing culture is the only one worth my tax dollars. Part of this will involve exposing people of other cultures to our culture. We should make sure they understand why we do things the way we do. People so trained are more likely to be able to make positive changes back in their home cultures than we are.
This is an example of what the Monitor does so well – taking a complex subject that traditionally invokes despair and shedding light on it that makes one realize we can solve this! I discovered the video portions add a lot of value. I'm going to encourage our church to host a weekly discussion group to explore what we can do to help end poverty in our lifetime.
This series is incomplete in its extreme delicacy about mentioning the overt warmongering of the United States and its allies and client nations, theft of resources by protected multinational corporations, and deliberately destabilizing activities by entities that see the poor as irrelevant barriers to their own profit.
My hope is that equal attention will be directed to the "extreme" poverty in America. Some of the solutions Mr. Lange proposes for other countries could be beneficial in our own country. However, his articles reinforce the delusion most of us Americans hold that poverty is something that happens in other countries.
---