Happy Halloween: Five free ghoulish iPhone games to play on the go
We have some Halloween ideas for you to enjoy the holiday at the touch of a finger. Here are five great free iPhone apps to try: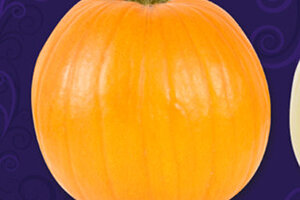 Itunes
1.

'Carve-a-pumpkin'

If the mess is too much for you and your little one, try the "Carve-a-pumpkin from Parents magazine" app. Now your kids can carve their own pumpkin without leaving the seeds and slime to clean up, although we can't promise that it will be as much fun. This app has five different pumpkins to choose from, with no carving knives needed. Just draw your wacky face and add some goulish eyes, a nose, and a mouth, and you're ready to share with your friends.

'Carve-a-pumpkin' is created by Resolute Digital, and can be played on the iPhone or iPad running iOS 4.0 or later.