Get ready for Chrome OS, Google says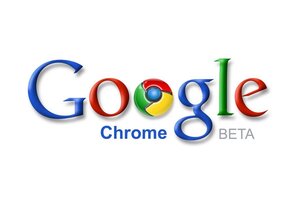 Google
Google's been busy.
The same day it took the "beta" tag off of Gmail, the company has announced its intention to bring a whole operating system of its own to market.
Dubbed Chrome OS, the platform will differs from Google's Android mobile operating system, because it's designed to run on everything from netbooks to full-fledged desktop systems.
Google's Sundar Pichai and Linus Upson explain the intent of Chrome OS in a blog post:
Speed, simplicity and security are the key aspects of Google Chrome OS. We're designing the OS to be fast and lightweight, to start up and get you onto the web in a few seconds. The user interface is minimal to stay out of your way, and most of the user experience takes place on the web. And as we did for the Google Chrome browser, we are going back to the basics and completely redesigning the underlying security architecture of the OS so that users don't have to deal with viruses, malware and security updates. It should just work.
Work on the project will ramp up later this year, and computers should start shipping with the free Chrome OS installed by late 2010.
Microsoft sunk?
The announcement is being billed as a shot across the bow of Microsoft, the dominant player in computers. TechCrunch's MG Siegler says it's pretty clear what Google has done: "This is Google dropping the mother of bombs on its chief rival, Microsoft," he writes. "What Google is doing is not recreating a new kind of OS, they're creating the best way to not need one at all," he concludes.
---