Google: Free WiFi at airports this holiday season
(Read article summary)
Google's free WiFi at 47 airports kicks off today, and runs through January 15.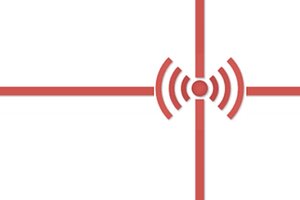 Google
Thanksgiving in Boston? Christmas in Austin? New Years in ... Kalamazoo?
Google's got a gift for weary wanderers as we go wheels-up on the busy holiday travel season: free Wi-Fi at 47 airports.
From now through January 15, Google, king of free on the Web (just ask Rupert "the Grinch" Murdoch), is taking its show on the proverbial road to help ease some of the strain the FAA-estimated 100 million people traveling through participating airports will feel as they encounter crowds, delays, and rebookings.
---