Facebook changes vs. Google+: Who made the best updates?
(Read article summary)
Facebook changes, again? The top social network launched new changes Tuesday night at the same time that Google+ opened up their social network to everyone.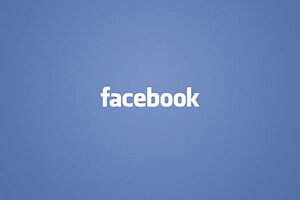 Youtube screengrab
On Tuesday night, Google opened up access to its social network, Google+. The network first launched last June on an invite-only basis, allowing the more advanced tech-minded users to help trouble shoot and work out the kinks.
The biggest advantage Google+ had over the No. 1 social network, Facebook, is the Hangouts feature. Users are able to use video to interact with their friends face-to-face. The feature works with both PCs and phones. (Sorry, iOS users, this feature is only available on Android 2.3+ devices with a front-facing camera, according to the Google blog.)
Then in July, Facebook launched a partnership with Skype, allowing users the ability to chat face-to-face with their friends.
That brings us to this week: To not be outdone by Google+ again, Facebook launched a newly organized look to users homepages, two days ahead of the f8 developer conference.
The most notable change is to the newsfeed.
---