10 top favorite teen books of 2011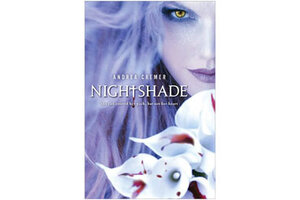 10.

"Nightshade" by Andrea Cremer

Nightshade (Penguin Group, 528 pp.), the first book in Cremer's "Nightshade" series, introduces Calla, a member of a shape-shifting wolf pack who – as the alpha female – is promised to the tribe's alpha male. Calla's life gets turned upside down when she saves the life of a human boy and starts questioning her role in the tribe.