Robert Frost: 10 great quotes on his birthday
Robert Frost brought rural New England to life through his poetry. In the course of his career Frost published over 100 poems and earned four Pulitzer Prizes. March 26th marks Frost's 137th birthday. To celebrate, here are favorite quotes from the great poet.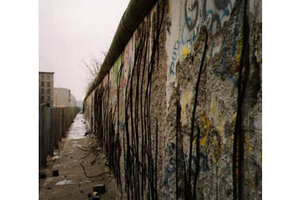 By user:Rnt20, Photo by Bob Tubbs (Own work) [Public domain], via Wikimedia Commons
1.

Common ground

Something there is that doesn't love a wall.