10 modern proverbs (from the last 100 years)
Proverbs are at least as old as the Bible. But English-language speakers have never stopped putting together pithy sentences that express wise words to remember. Here are 10 contemporary proverbs (sayings coined since 1900) included in Charles Clay Doyle, Wolfgang Mieder and Fred R. Shapiro's new "The Dictionary of Modern Proverbs." How many of these modern classics are part of your everyday speech?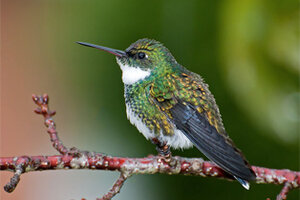 1.

Species

"A bird may love a fish, but where would they live?"