Free Comic Book Day: 5 things you need to know
It's hard to argue with getting something for free. And this Saturday – also the weekend on which the film adaptation of "The Avengers" will be released – comic stores across America will be giving away free comic books, along with hosting a multitude of other events. Here are 5 things you need to know about FCBD before Saturday.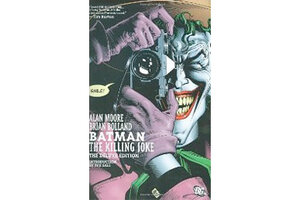 1.

Where can you get free comics?

Free Comic Book Day is a worldwide event, taking place in more than 50 countries, and it's been estimated that more than 2,000 stores will be participating. However, some stores may choose not to be included in the event, so you have to check with your local shop to make sure they'll be giving out the free products on Saturday. Also, the event encompasses comic book stores only – a bookstore that happens to have a comic book rack probably won't be handing you a free giveaway this weekend.