Javascript is disabled. Quiz scoring requires Javascript.
How well do you know J.R.R. Tolkien? Take our quiz
J.R.R. Tolkien, a writer known for his creativity and use of language, is the father of fantasy fiction. His most famous works, 'The Hobbit' and 'The Lord of the Rings' trilogy, have influenced generations of readers and writers worldwide. A dedicated philologist, Tolkien created the fictional locale of Middle Earth with the sole purpose of having a place where the languages he invented could grow. How well do you know this "master of language"?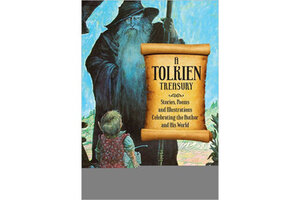 1.

When was Tolkien born?

When was the "father of fantasy born?"