Javascript is disabled. Quiz scoring requires Javascript.
'Star Trek': How well do you know the Trek universe?
'Star Trek' first hit the air in the 1960s and has since spawned popular spin-off TV series, movies, and novels. How much do you know about the Trek universe? Explore the final frontier and discover how much you know about all things "Star Trek."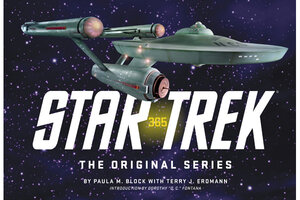 1.

On what date did the first episode of Star Trek: The Original Series air?