10 best books of January: the Monitor's picks
Nothing starts the new year better than a fresh crop of books. Here are the 10 books that the Monitor's book critics liked best among the January 2014 releases.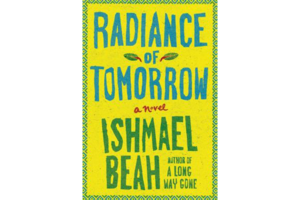 1.

"Radiance of Tomorrow," by Ishmael Beah

Ishmael Beah shocked and captivated Western readers with his 2007 bestselling memoir "A Long Way Gone," which detailed his experiences as a child soldier forced to fight in Sierra Leone's civil war. Now he's back with a haunting novel exploring the aftermath of that conflict. You can read the Monitor's full review of "Radiance of Tomorrow" here.