15 books set to become movies in 2014
Check out some of the most anticipated book adaptations hitting the big screen this year.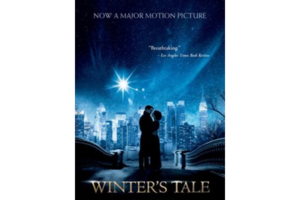 1.

'Winter's Tale,' by Mark Helprin

This supernatural drama is set in New York City during the turn of the 20th century and tells the story of a burglar who falls in love with a wealthy woman who is on the verge of death. The film stars Will Smith, Jennifer Connelly, and Colin Farrell and is scheduled for release in February.