Black History Month: 10 must-read classics by African American authors
Black History Month is celebrated in February in the United States, making this the perfect moment for readers to check out some of the most celebrated books that offer insights into the broad range of the African American experience. The books are arranged in chronological order.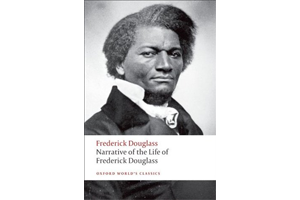 1.

'Narrative of the Life of Frederick Douglass, an American Slave,' by Frederick Douglass

This memoir by Frederick Douglass is set in early 19th century, and it recounts Douglass's life as a slave and his determination to become a free man. The narrative is one of the most influential works of literature to advocate the abolition of slavery.