10 best books of July 2016, according to Amazon's editors
Whether you're escaping the heat in an air-conditioned house or lounging at the beach, a book is always the perfect companion. Check out these titles to get some ideas as to what could be your next favorite read, with thoughts on the books from Amazon senior editor Chris Schluep.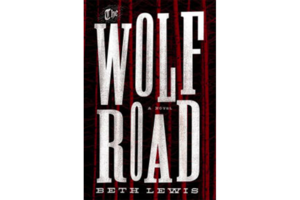 1.

'The Wolf Road,' by Beth Lewis

Lewis's debut novel, set in a post-apocalyptic wilderness, tells the story of Elka. Elka was raised by a man named Trapper, who found her lost and alone as a small child. But the day comes when Elka discovers that Trapper may not be what he seems and so she sets out to try to find her real family. The novel has a "gritty, pioneer feel," Schluep says. Elka is "a female Huckleberry Finn."