15 best fiction titles of 2016
"Read the best books first, or you may not have a chance to read them at all," Henry David Thoreau once wisely counseled. It is in that spirit that we offer this list. As happens every year, 2016 was full of widely praised novels, but the 15 fiction titles listed here are the ones the Monitor's book critics most hope you will not miss. So for the holidays and beyond: Happy reading!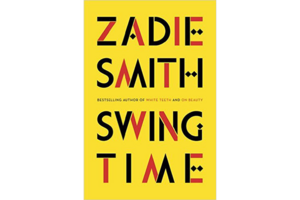 1.

'Swing Time,' by Zadie Smith

(Penguin Press, 464 pp.)
Two black teens living in the projects of north London fall in love with dance in Orange Prize winner Zadie Smith's mesmerizing new novel.