10 best books of May: the Monitor's picks
A journalistic tour de force tracing the movements of Osama bin Laden and al Qaeda. An achingly beautiful novel about interracial adoption. The story of the Russian revolution. They're very different but there's something they share: All tell particularly compelling stories.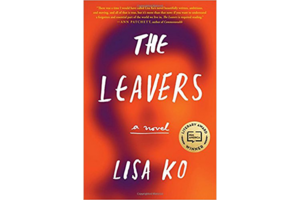 1.

'The Leavers,' by Lisa Ko

When a Chinese immigrant and her son are separated, the boy is adopted by an American family. Years later, his biological mother returns and, for the first time, he learns the truth about what happened to her. Lisa Ko's debut novel bravely and beautifully sorts through issues of love, loyalty, and identity. You can read the Monitor's full review of "The Leavers" here.