Reader recommendation: The Dinner
Monitor readers share their favorite book picks.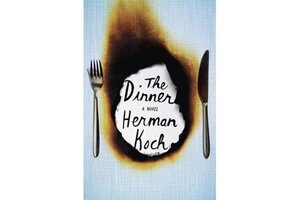 I'm reading The Dinner by Herman Koch. I'm enjoying the build-up as the reader is taken through the dinner, course by course, and the insidious revealing of the underlying story. I'm hoping the anticipation is worth the wait. The main character of "The Dinner" is also revealed slowly, like the proverbial onion. The more I learn the less I like him. His resemblance to my darker thoughts makes me squirm. I'm hooked until the end.