Reader recommendation: The Passage of Power
Monitor readers share their favorite book picks.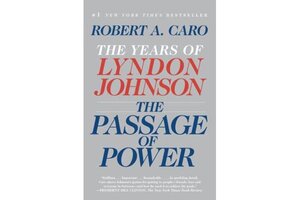 It took three tries and several weeks, but I finally finished  Passage of Power by Robert Caro, the fourth volume in the study of Lyndon Johnson. It was worth it and is as revealing as the other three.