Reader recommendation: Sea of Poppies
Monitor readers share their favorite book picks.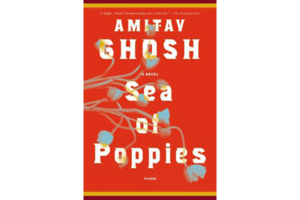 Sea of Poppies by Amitav Ghosh had been recommended repeatedly by critics and friends, so I finally began reading it during the long weekend and snowstorm. This novel is a fascinating portrait of the terrible impact on Indian society of Britain's 19th-century naval engagement in the opium trade. At once personal and broadly historic, it is very dense in content but flowing in narrative.