Reader recommendation: If You Want to Write
Monitor readers share their favorite book picks.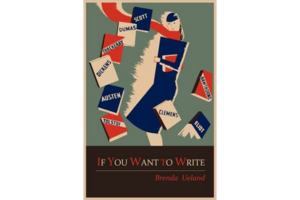 If You Want to Write, subtitled "A Book about Art, Independence, and Spirit" by Brenda Ueland is not your ordinary how-to book on writing.  Published 75 years ago, it will shake you up and be a uniquely positive instruction manual.