Reader recommendation: Night in Shanghai
Monitor readers share their favorite book picks.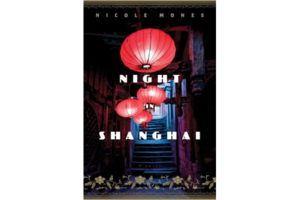 I just finished Night in Shanghai by Nicole Mones. She shows the jazz-filled, complex, turbulent world of Shanghai just before world War II. This thrilling, sexy, novel reveals some little-known facts from that time. The strands of the story weave together as the themes and rhythms of the jazz her protagonist plays.