Reader recommendation: Remember Me Like This
Monitor readers share their favorite book picks.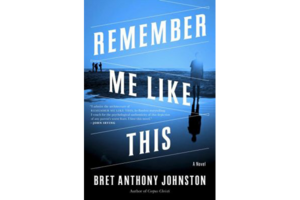 I just finished reading Remember Me Like This by Bret Anthony Johnston.  WOW.  As a retired librarian and book reviewer I haven't read anything this good in years.  Prose as concise and compelling as Joan Didion and a story and characters that will haunt you. This is really outstanding reading.