Reader recommendation: A Man Named Dave
Monitor readers share their favorite book picks.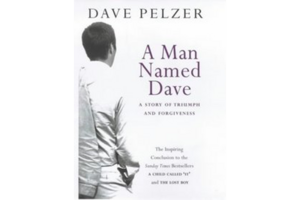 A Man Named Dave by Dave Pelzer is the true story of a young American boy who suffered the trials of Job before he was removed from his abusive mother (and absent, alcoholic father) and started trying to live a normal life with the help of wonderful foster parents and kind, compassionate teachers along the way. I found this book so touching and inspiring. No matter what kind of horror Pelzer was faced with, he persistently kept trying to understand and improve.  He overcame tremendous odds and eventually did find peace and self-respect.Today he is a loving dad, husband, and an award-winning motivational/inspirational speaker/author who works hard to help others caught in dysfunctional relationships to get out and find help.