Reader recommendation: Black April
Monitor readers share their favorite book picks.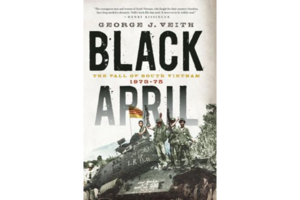 In Black April: The Fall of South Vietnam, 1973-1975, George Veith employes a wide array of sources in English and Vietnamese to narrate this recent history.  His insights and empathy grace this fast-paced narrative, a story told by players at all levels on both sides.  A masterpiece!