Reader recommendation: Great Expectations
Monitor readers share their favorite books.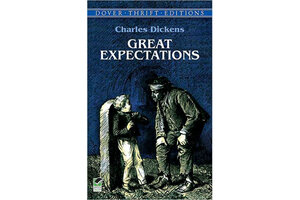 I was given a copy of the PBS version of classic Great Expectations by Charles Dickens and was so appalled at how bad it was that I had to get back to the original. Yes, I am thoroughly enjoying it – to the point of turning to it whenever I have a free minute.