Reader recommendation: The Good Son
Monitor readers share their favorite book picks.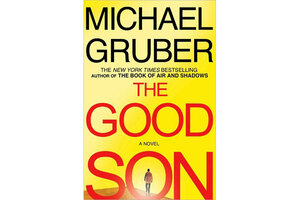 Do you want to read a thriller that explains how terrorists and the CIA ply their trades? Then read The Good Son by Michael Gruber. Besides being a great book, it is a learning experience right from page one.