Reader recommendation: The Flooded Earth
Monitor readers share their favorite book picks.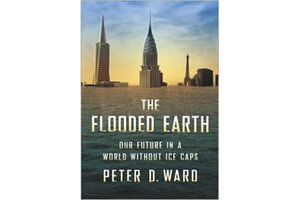 The Flooded Earth by Peter D. Ward is a notice to everyone to be aware of the results of climate change. Whether you believe the change is due to human behavior or just part of a cycle, the results will affect our children, grandchildren and great grandchildren. We should help them be ready for it.