Reader recommendation: The Priest's Madonna
Monitor readers share their favorite book picks.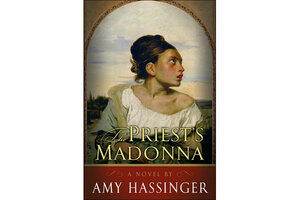 The Priest's Madonna by Amy Hassinger is along the lines of "The Da Vinci Code" without the theatrics. It is a story about love, family, greed, spirituality, and politics in the late 1800's in rural France. It makes a great summer read.