Reader recommendation: The Minister's Wooing
Monitor readers share their favorite book picks.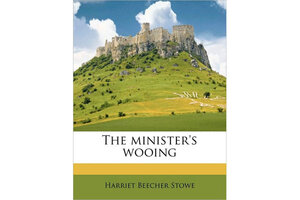 Recently I read The Minister's Wooing, the second novel in the Library of America edition of the works of Harriet Beecher Stowe. Aaron Burr is a character in the book, and though this work is fiction, the details about Burr, our third vice-president, match what we know of him through the historical record.