Existing home sales dip, but prices vary wildly. Top 5 most, least expensive cities.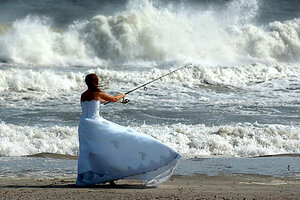 Anthony Smedile/Press of Atlantic City/AP/File
3. Stone Harbor, N.J. – $1,344,908

This exclusive suburb of Ocean City, N.J., is a resort town with one of the best beaches in the state. It is also small: just under 1,000 people with above-average household income – $68,200 – and really, really pricey homes. In the summer, the population balloons to more than 20,000 vacationers.