Javascript is disabled. Quiz scoring requires Javascript.
Golf fans, what do you know about the US Open?
Each June, golfers from far and wide come to America to test their golf shot-making prowess at the US Open. Test your knowledge of US Open history by taking our quiz.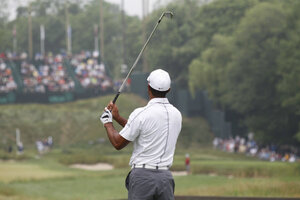 ADAM HUNGER/REUTERS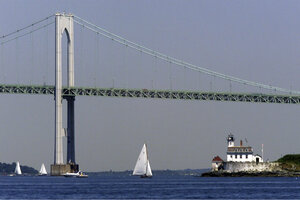 STEW MILNE/AP/FILE
1.

The first US Open Championship was held in what community best known for hosting the America's Cup yacht races?