Javascript is disabled. Quiz scoring requires Javascript.
Do you know your world flags?
Both the variety of national flags, and in some cases their striking similarities, can make it challenging to sort them out. Here are 30 to test how many you can recognize.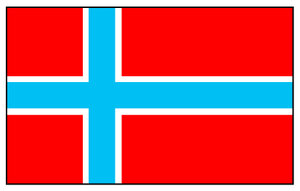 1.

The flag belongs to one of the founding member nations of NATO. What country is it?