Hotmail officially dead. Microsoft moves millions to Outlook.com.
Hotmail officially dead as Microsoft puts its full strength behind the improved Outlook.com.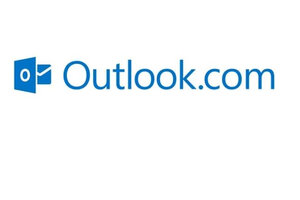 Microsoft
More than a decade and a half after it was first introduced, Hotmail is officially no more.
In a blog post yesterday, Microsoft announced it had completed the upgrade of hundreds of millions of users from the old Hotmail platform to the new Outlook.com – a process, according to Microsoft, that involved transferring 150 million gigabytes of data. Hotmail account holders will be able to keep their old Hotmail address, and all settings on Hotmail mobile and Web applications will automatically be updated.
The jettisoning of Hotmail – and the introduction of the sleek, shiny Outlook.com – is an effort to bring Microsoft's mail service up to date with the Windows 8 operating system.
---