Reader recommendation: The Hobbit
Monitor readers share their favorite book picks.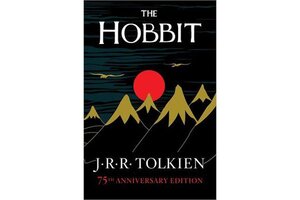 It's been a number of years since I ventured to Middle Earth. I can't believe I have waited this long. The Hobbit by J.R. R. Tolkien is one of my all-time favorite stories and, after watching Peter Jackson's muddle of a film, I appreciate Tolkien's storytelling that much more.