Luxury car glitches: Which of these Top 10 most expensive cars have been recalled?
Luxury cars face recalls more often than their top-of-the-line engineering would suggest. Here are the 10 most expensive cars available for sale, according to Kelley Blue Book. Of the 10, six have been recalled at least once in the past decade. Can you guess the four that have never been recalled?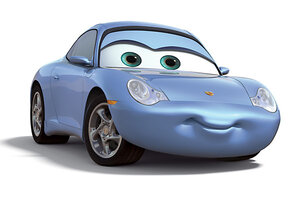 Business Wire/File
10.

Porsche 911 – $110k – last recalled April 2000

The last time the Porsche 911 had to be recalled, the problem was a misprogrammed gas gauge that might give an inaccurate readout. Luxury cars rarely experience the serious engineering mistakes that could lead to major accidents, but any potentially dangerous flaw can be grounds for a recall.